We have more than 80+ Clients,and most of them have been with us for more than 5 years.
COAL MINING
TEXTILE AND GARMENT
MILL & PLANTATION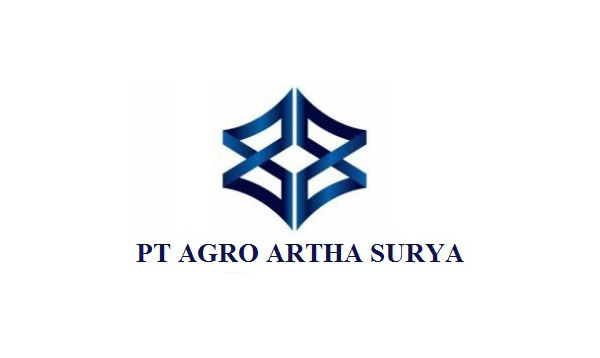 TRADING
TOLL OPERATOR
DISTRIBUTOR
MULTIINDUSTRIES MANUFACTURING
OTHERS
What determines the price?
If you are considering SAP Business One you will undoubtedly wonder about the cost. What determines the price? Below are a few aspects you will have to consider:
How many users are needed?
Will the solution be used in a single location or in multiple locations?
Cloud or on-premise?
Which modules or functional components will you use?
Will the solution be used in one or several countries?
One or more warehouses?
Do users need additional SAP Business One mobile apps?
OUR VALUE
Commitment, Integrity,trust, longterm partnership are part of our business. With proven track record in ERP solution has empowered us by constructing expertise blueprints for various industries. The experience is translated into grassroots comprehension about local business practice, culture and workforce. We help partner :
Realize business value from IT investment
Meet and exceed their goals through the effective use of Information Technology
Develop on agile IT environment that is aligned to their business strategies
Position IT as strategic asset, a source of both operational excellence and competitive advantage
WE ARE HERE AS YOUR PARTNER, LETS WORK TOGETHER AND DOUBLE YOUR PROFIT NOW!
Send Us Message
Address:
Graha Kencana Building 2nd Floor Suite J. Jl. Raya Perjuangan 88 Jakarta
Phone: +62 21 536 1981
Fax: +62 21 5366 0740